Benefits Of Stress Management
Improves self esteem
Improves self confidence
Reduces anxiety levels
Reduces risk of depression
Reduces risk of panic attacks
Reduces anger levels. Improves coping skills
Improves relationships.  Improves quality of life
Greater optimism.  Greater efficiency at work
Improves concentration. Improves memory
Reduces anxious thinking.  Reduction in mood swings
Reduces feelings of frustration. Less sensitive to criticism
Increases feeling of control. Improves decision making
Improves interaction with others 
Lowers blood pressure. Reduces heart attack risk
Reduces stroke risk. Boosts immune system
Lowers risk of developing certain cancers
Reduces constipation.  Boosts energy levels
Improves sleep pattern.  Reduces risk of impotence
Reduces back pain. Lowers stress hormone levels
Reduces muscle tension. Improves sex life
Keeps you at a healthier weight when not stress eating
Benefit of Relaxation Therapy
Enhances energy, strength and vigor.
Produce lasting beneficial changes in brain electrical activity
Increased brain wave coherence, A boost in energy and better sleep patterns
Decreased anxiety, depression, irritability and moodiness.
Improved learning ability and memory.
Increased self-actualization, Increased feelings of vitality and rejuvenation.
Increased happiness, Increased emotional stability.
Increase creativity, Increased productivity, Greater tolerance
Reducing activity of stress hormones, Reducing muscle tension and chronic pain
Improving concentration and mood, Improving sleep quality
Reducing anger and frustration
Reduced pain (long-term illnesses, chronic conditions)
Improving concentration and mood
Drop in cholesterol levels, Cure headaches & migraines
Harmonizes our endocrine system
Benefit of Law of attraction
Will be change personally and change positively. 
become an empowered person.
Instantly Move Closer To Success.
Improves Physical Performance
Control Over Your Relationships or positive relationships.
Enhance the practicality of your dreams:
Rely completely on your own self:
Leave the past
Require comparatively lesser efforts
Reduce the negativity:
Expect spiritual awakening:
Manifest love and relationships
Earn more money or get a raise
Better mental and physical health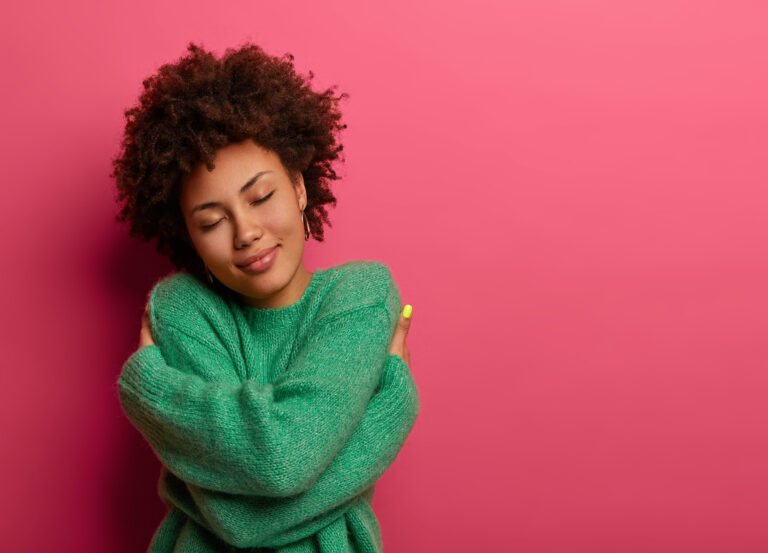 Develop a healthy lifestyle and self-esteem.
Accept yourself and you value your existence
Learn to deal with adversity, Improved and healthier Relationships
Self-awareness, Self-acceptance and self-appreciation
Self-care and self-management, Acquire self-confidence
Less Stress and Anxiety, Higher Level of Satisfaction
Stronger Motivation, Leads to Increased Productivity
Develop respect for yourself, Conscious Decision Maker
Will Enjoy Alone Time, Will Have More Energy.
Makes Your Sub-conscious Mind Strong, Master your emotions
Clarity on your vision, purpose & values, Overcoming limiting beliefs
More self-confidence, Developing new strategies for problem solving
Dealing with pain & allergies, Creating more freedom & choice over your mindset
Breaking behavioral patterns, Developing stronger & healthier relationships
Improving your communication, Creating more energy & relaxation in your life, can understand yourself & others better, Supports Weight Loss, Promotes Learning, 
can learn to use your brain& heart more powerfully than before,
can get rid of your judgments and mental blocks and develop your curiosity to a new level.
Helps to Reduce Anxiety, Supports Balanced Mood, Helps You Get Over Bad Habits
Get rid of a phobia, Increase motivation, Learn more easily
Overcome learning difficulties including Attention Deficit Disorder & Dyslexia
Develop great negotiating and influencing skills, Be free of limiting beliefs
Benefits of emotional freedom Technique:
Anxiety . depression . Chronic pain . Stress . Weight loss issues
Chronic pain . Anxiety and depression Post-traumatic stress disorder
fear of public speaking and other forms of social anxieties/fear
Short-term or chronic stress. Muscular tension and joint pain
Fatigue and boosting energy levels . Tension headaches
Food cravings and Emotional Eating. Difficulties with athletic performance
Emotional problems tied to low self-esteem . Focus and coordination
Trouble Sleeping . Reducing short-term or chronic stress
Reducing muscular tension and joint pain, Allowing it to heal itself.
Decreasing fatigue and boosting energy levels, Decreasing headaches, Coping with emotional problems, Helping to improve sleep quality
Improving athletic performance, focus and coordination
Reducing or eliminating physical cravings for substances and foods.
(EI) is the capability of individuals to recognize their own emotions and those of others, discern between different feelings and label them appropriately, use emotional information to guide thinking and behavior, and manage and/or adjust emotions to adapt to environments or achieve one's goal(s). 
Identify the behaviors that are the hallmarks of a low EQ. These are the behaviors that you want to eliminate from your repertoire.
You get stressed easily.   
You have difficulty asserting yourself.
You have a limited emotional vocabulary.
You make assumptions quickly and defend them vehemently.
You hold grudges.   
You don't let go of mistakes.
You often feel misunderstood. .
You don't know your triggers.
You don't get angry. .
You blame other people for how they make you feel.
You're easily offended.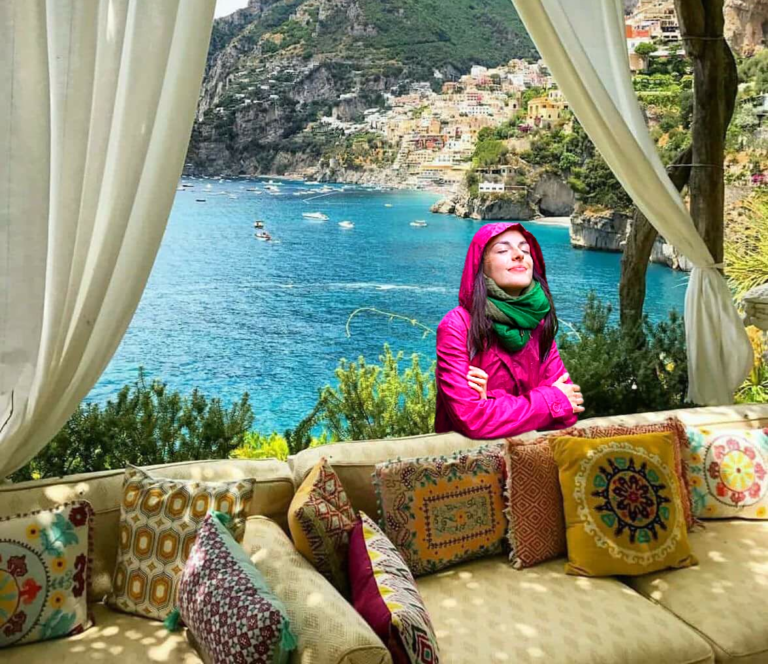 Be Happier. — Improve Cognition. — Improved Academic Success. — Increase empathy and compassion. — Better quality life. –Relationship satisfaction. — More cognitive flexibility.  — Less emotional reactivity. — Boosts to working memory. —  decreased reactivity, — increased curiosity and affect tolerance, improved patience, and self-acceptance, and enhanced relational qualities. — Improved General Health — Decreased Depressive Symptoms. — Facilitation of Recovery. — Learning to stay in the present. — enhance self-insight, morality, — intuition and fear modulation, — all functions associated with the brain's middle prefrontal lobe area. — Improve Your Relationships. — Eat Less and More Healthfully. — Improve Your Sleep Quality. — Make progress toward your weight-loss goals. — Lower your stress levels. — Decrease loneliness in seniors. — Banish temporary negative feelings. — Improve attention. — Manage chronic pain. — Help prevent depression relapse. — Reduce anxiety. — Increase brain gray matter. — Mindfulness may decrease cognitive decline from aging. — Mindfulness may improve your immune response. — Mindfulness may reduce cell aging. — Mindfulness is good for our hearts. — Mindfulness may help reduce psychological pain
Healthier relationships
Improved mental health
Less anxiety, stress and hostility
Lower blood pressure, Become Happier
Fewer symptoms of depression
A stronger immune system
Improved self-esteem, Gain Self-Respect
Spiritual Growth Happens
Get More Time To Create The Life You Want
Become More Present In Life
Become More Compassionate
Improve Your physical and mental Health
Your heart will Thank you
frees you from the emotional weight of the pain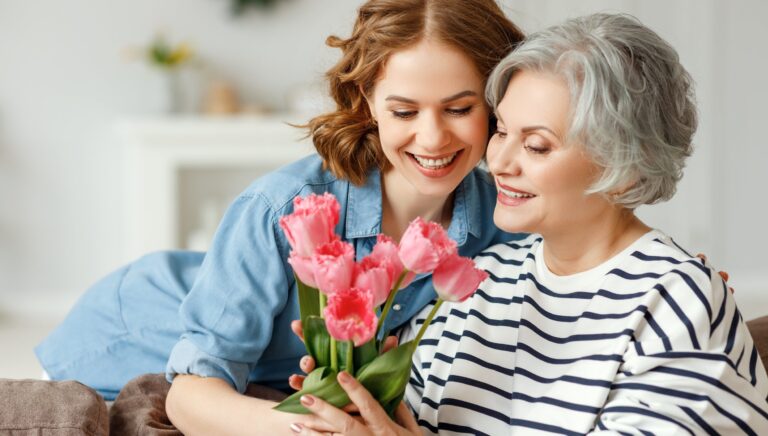 Benefits of Gratitude therapy
Improves physical health. 
Improves psychological health and mental strength
Enhances empathy and reduces aggression
Grateful people sleep better.
Improves Emotional Life, Improve relationships.
Improves Self-esteem, Social Life, Professional Skills
Makes us more optimistic, decision-making.
Increase spiritualism, Activate the healing relaxation response.
Increase our productivity, Makes us happier.
Make us more creative, Build our social capital
Lower Stress, Reduce Pain
Strengthen our immune system, resilience 
Increase our Reduce symptoms of depression.
Benefits of Letter Therapy
Get clarity about how you feel about a situation.
Release negative feelings or thoughts, Promotes mindfulness
Share gratitude and positive feelings toward a person or circumstance.
Say exactly what you want to say, Releasing anger,
Generates self-reflection, healing to Emotional Pain
Letting go of unwanted suppressed emotions.
Manage anxiety, Reduce stress, Cope with depression
Helping you prioritize problems, fears, and concerns
Providing an opportunity for positive self-talk and identifying negative thoughts and behaviours